Museology | Reinwardt Academy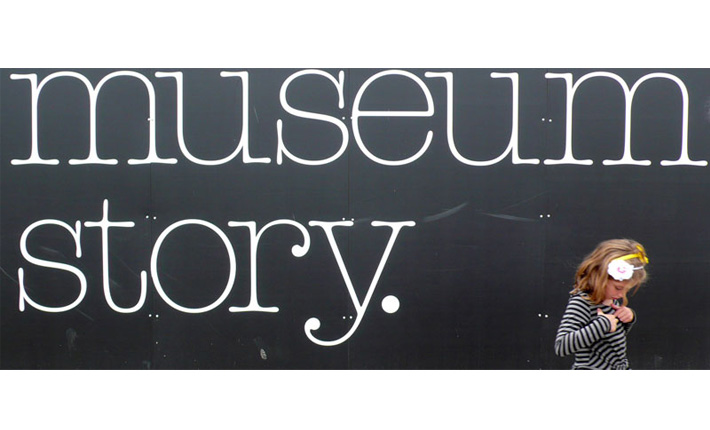 FOTOS (1)
TEXT
The master of Museology provides graduates with a wide range of theoretical knowledge, an academic attitude towards museology combined with applied professional competencies, equipping them for careers at policy-making, curatorial or managerial level within heritage organizations.
The master's degree programme combines a high academic level with practical skills and is based on the theoretical and practical experience of lecturers, students and museum staff. The academic development of museology is closely connected with current developments in the heritage and museum field.
The programme, now 15 years old, has built up an international reputation. It combines the best of the past with a dynamic shaping of future trends. The staff and graduates, working as professionals worldwide, are an integral part of the global exchange of expertise enriching the programme and benefiting the cultural sector worldwide.
The Reinwardt Academy Master of Museology programme was the first international course to be validated by the British Cultural National Training Organisation (CHNTO) in 1998. With the introduction of the bachelor – master structure in the Dutch system of higher education, the international Master's degree programme was officially accredited by NVAO (Dutch Flemish Accreditation Organisation) and listed in the Central Register for Degree Courses in Higher Education (CROHO) in the Netherlands.
Graduates will be granted the title Master of Museology (M.Museology).
FACTS
KOMMENTARE