Cheil MDLab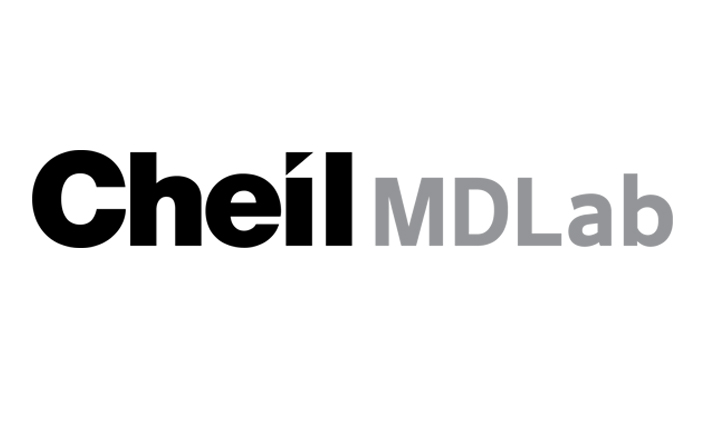 PICTURES (1)
TEXT
Design Strategist at Cheil MDLab
Cheil MDLab is a design consultancy focussed on branded spaces. Our team is consisting of 16 international creative individuals and we are looking for a talented Designer to support our work in the area of Trade Show, Brand Exhibition and Retail.
Cheil MDLab is a department of Cheil Germany, located in Schwalbach am Taunus.
Please feel free to check out our website for more information: http://mdlab.cheil.com/
Your role would include carrying out research for brands, markets, trends and design, create insights and participate in concept ideation.
You should be:
Experienced with creating strategic rationales as well as creative briefings
Familiar with working for large brands and with the environment of a design agency
Able to handle tight deadlines
Outgoing and convincing in presenting rationales, insights and ideas
Interested/experienced in design disciplines like architecture, graphic design, media art, scenography etc.
Skills we would expect you to bring:
A degree in Marketing/Economics/Psychology/Media/Design or other design related studies
Ability to extract and interpret data
Analysis of market, target groups, technology and competition
Knowledge in Design Thinking
Capable of developing formats to inform the team about innovations and trends
Fluent English language skills (we are an international team and we are working with international clients), German language skills are a bonus
We are looking forward to receive your application via email at a.anderer@cheil.com
FACTS
COMMENTS